Can I talk to a real person?
↓ This video will change your life. Watch it. ↓
I DO NOT provide free advice by email or social media.
Why not?
I get 100's of emails per day 😱😱😱 and it's literally impossible for me to answer everyone!
SOOO... in order get the level of attention you ACTUALLY need, you'll have to grab a spot in the Tribe.
Tribe members are the people I pour my heart and soul into -- and they deserve my UNDIVIDED attention.
Are you ready to become one of them? Get your cute butt on the Wait List Right Here.
(Want to look through all my free stuff first and make sure the Tribe is right for you? You can do just that here).
---
Still need to get in touch?
Remember that I won't be able to give you free advice about Etsy Success (these emails won't be answered), but you can Talk to My Team with LIVE CHAT HERE.
---
Grabbed a Freebie and it's Not Working Right??
Oh no! Silly internet. Why do you fail me so??
Don't worry, if you want your freebie, I've got a quick fix for you right here.
➡ Clicking this link will take you to a form ⬅, where you can reset your login and 🌟 POOF! Make it work like MAGIC!! 🌟
Having some OTHER problem?? You can report that shizzle right hizzle.
---
Want me to Promote Something or Collab?
Eh...I don't really do that. Not unless you have a REALLY good reason.
A really good reason means CASE STUDIES, examples, spreadsheets, and HARD PROOF that whatever you're doing (software or otherwise) WORKS.
As in, WERKS: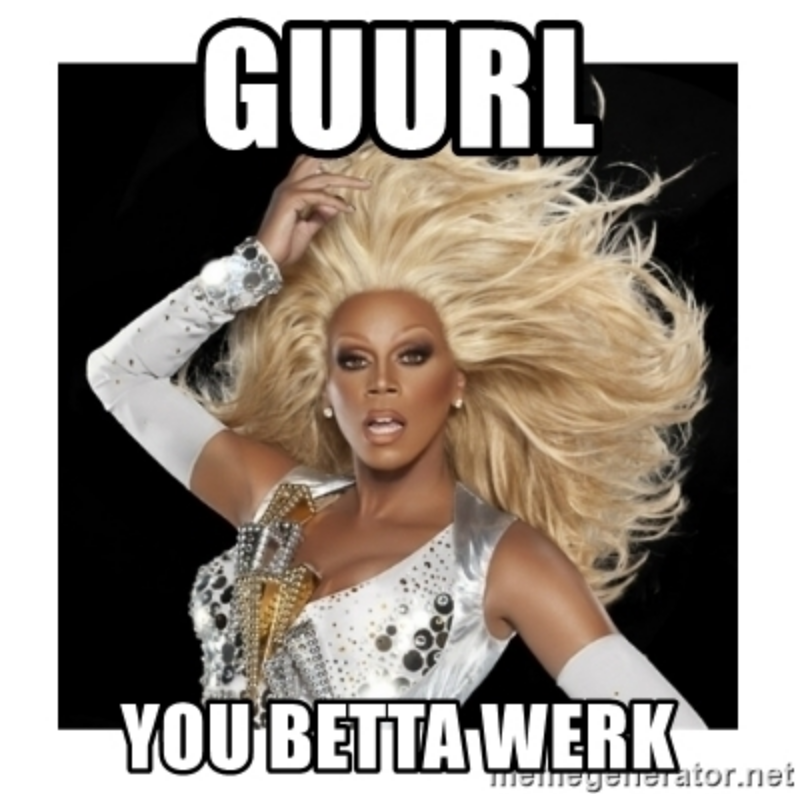 If that's you, and the internet just cannot live any longer without your shit, you can tell me about it here. (And I'll be the judge of that!)
---
I'm Still Looking for Something!!
Hey guess what? You're in the right place!
This lovely little pink-doused website you're on right now? It's my FAQ portal.
And there is a TON of goodness waiting for you here...from SEO help, to freebies, to a complete Tribe TRIAL.
All you have to do is PICK YOUR POISON:
Wanna see why so many Etsy Shops Fail?? This EPIC video is pulled straight from the Tribe so you can see exactly what members get and grab some for yourself.
Looking for Help with Etsy SEO?? Check out one of my most popular articles of all time -- and learn what you're doing that's KILLING your traffic!
Wanna see how 1:1 Office Hours with ME work?? If you're looking for regular monthly help with your Etsy shop, this is where you get it.
Looking for Pinterest Hacks that ACTUALLY work? This Tribe tester video will show you the ropes.
Wanna take a Tour of the Tribe? Straight from me to you, I'll show you around the portal so you can see what's goin' on in there.
---
---